Archives post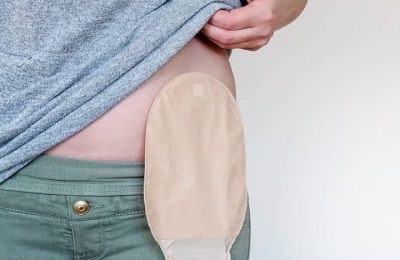 Jackson LeeApr 23, 2023
Urinary diversion is a surgical procedure that reroutes urine out of the body due to damage or malfunctions in the urinary system. This procedure allows patients to...
Read more
Comments Off

on Understanding Urinary Diversion: Types- Benefits and Lifestyle Adjustments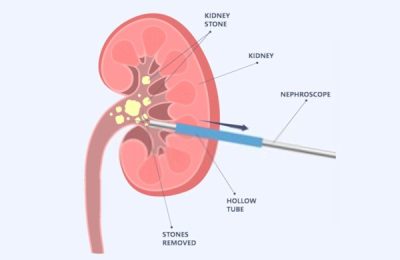 Jackson LeeApr 22, 2023
Kidney stone removal is a common procedure that is done to treat individuals who suffer from this painful condition. There are several methods of kidney stone removal,...
Read more
Comments Off

on Choosing the Right Path: Understanding the Differences between PCNL and Other Kidney Stone Removal Techniques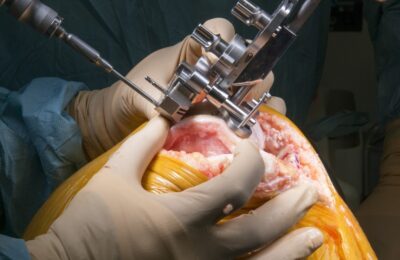 Jackson LeeApr 10, 2023
Knee replacement surgery is a procedure in which a damaged or worn-out knee joint is replaced with an artificial joint. It is typically done for people who have severe...
Read more
Comments Off

on Maximizing Recovery and Mobility After Knee Replacement Surgery